First of all, have to say happy bday to my son. He turned 15 yesterday. They grow up so fast, it just seems like yesterday he was born. Here is a pic taken yesterday at my husbands graduation.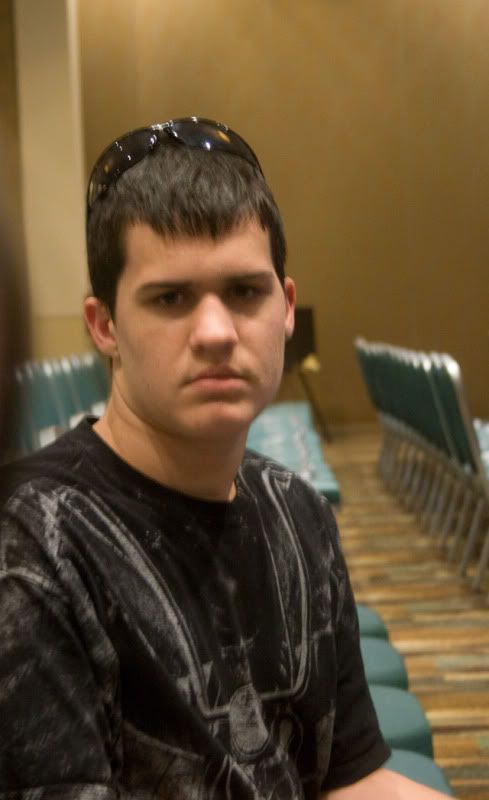 Sorry the pic is so bad, only had my kit lens with me and I don't have an external flash! Can't believe he is old enough to get a permit. I thought I had stress highlights before, my whole head is going to be one highlight when he gets his permit.
So proud of my husband, he finally had his graduation from his design engineering apprenticeship program. He worked so hard for this. He was so afraid when he first started but know he is an old pro! He actually finished the program last year but company changed hands so the graduation was not held until this year.
hubby is on the right! Here is another one
Hope everyone had a really good weekend.

I didn't have a chance to cook up something sweet for Sweet Sunday but here are a couple of things I want to try soon.
What sweets have you made or found, please link up.