They are so big and juicy. Yeah I know it it is early but people around here can't keep anything a secret for long
I weighed myself on friday and I am down 2 lbs, but I think I found them this weekend. I am so aggravated my kit lens on my camera got stuck so my close up pics are harder since I only have a telephoto lens. So I apologize if my pics are not as great. I have new recipe for you. I have been thinking about this one for a while and my daughter has been begging me to make her a cherry pie, so this is what I decided to make!
Cherry Pie Egg Roll
1 can of cherry pie filling
1 pkg of Egg Roll Wrappers (can use wonton's)
Veggie Oil
Powdered Sugar for Dusting
Pour about 1 inch and 1/2 of oil in a frying pan and preheat to 350 degree's or until you put the handle of a wooden spoon in the oil and it starts to bubble . While oil is preheating, open your egg roll wrappers and put about 2 to 3 tsp of pie filling in middle of egg rolls (you do not need very much or pie filling will leak) and roll up according to package instructions. When oil is hot drop one or 2 egg rolls in the pan until golden brown and turn over and get golden brown on the other side. Here is a picture of what they should look like:!
Remove from oil and drain on paper towel, dust with powdered sugar and enjoy. Just make sure and let them cool for a few minutes because they will be hot!
* wanted to add other flavors would be good is apple pie filling with a caramel drizzel or do one that is smores with chocolate and marshmallows, or a chocolate and peanut butter chips one!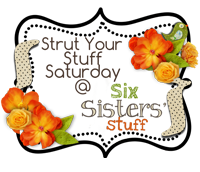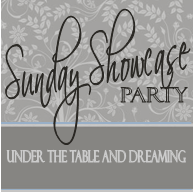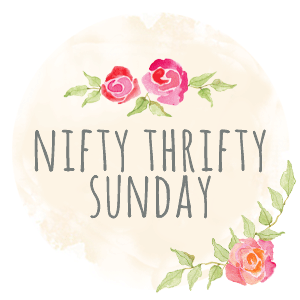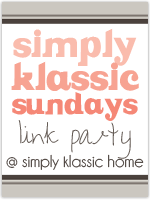 Overflowing with creativity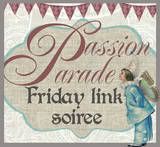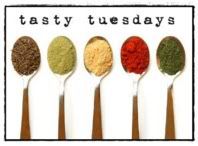 Happy early Mother's Day. Hope all is going well and that all mothers will have a wonderful day. I have to say my weekend is awesome. I am sitting here eating some Chocolate Covered Strawberries my husband made me for Mothers Day.