It was so yummy. I got the recipe off the bag of White Lily Flour. I made a surprise for you. Made you 2 recipe cards for you to download, one for the cake and one for the glaze. Note on the glaze, it took more than two tablespoons of milk to get to the consistancy I like also I put pecans on the recipe card and it should say, chopped pecans.
Download
Pecan Praline Glaze
2 cups powdered sugar sifted
1/2 cup of chopped pecans
1/4 cup of melted butter
2 tsp of vanilla extract
2Tbsp of milk (use more if necessary, I did)
Mix together until creamy and smooth and pour over cooled cake. Use more milk if necessary
I hope everyone has a good weekend! It is going to be a long one for me because my husband has today and Monday off!
Food on Friday
Its a keeper Thursday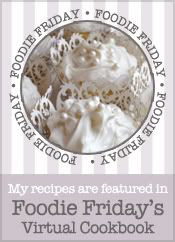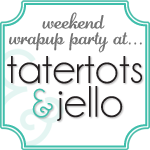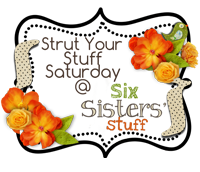 Happy Anniversary Mom and Dad! Have to give a shout out to my parents who have been married 38 years today! We had a dinner last night at there house and this was my present a fresh apple cake