New York Style Cheese Cake with Blackberry Sauce.
*based on
this recipe
adjusting the cream cheese and the crust recipe
For the crust:
12 Graham Crackers
1 Tablespoon of Sugar
1 Stick of butter.(melted)
In a food processor pulse the graham crackers until it makes fine crumbs. Next add sugar and melted butter. Press onto the bottom of a 9 inch spring form pan and bake on 350 degree's for about 10 minutes.When done Place on a wire rack to cool.
Filling
4 pkgs of fat free cream cheese (at room temperature
1 and 1/2 cups of white sugar
4 eggs
3/4 cups milk
1 8 ounce container of sour cream
1 Tablespoon of vanilla extract
1/4 cup of All Purpose Flour
In a mixing bowl, mix cream cheese and sugar until smooth. Next add milk and eggs 1 at a time just until incorporated (do not overmix). Mix in rest of ingredients and and pour into prepared pan. Bake for 1 hour to 1 hour 15 minutes and turn oven off. Leave oven door close and let cheese cake cool completely in oven(several hours). Refrigerate for several hours to chill.
Blackberry Sauce
2 1/2 cups of blackberries (if frozen thawed.)
Sugar to taste.
In a food processor puree blackberries. Take food processor puree and put in a strainer over a bowl. Take the back of a spoon mash the puree through the strainer leaving the seeds and some pulp and extracting the juice. Sweeten to taste according to how tart or sweet the blackberries are, mine only took about 2 Tablespoons.
I knew the little kids don't like cheese cake so I had to make cupcakes special just for them.
Made this using
Tidy Mom's Perfect Cupcake Recipe!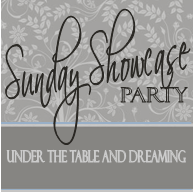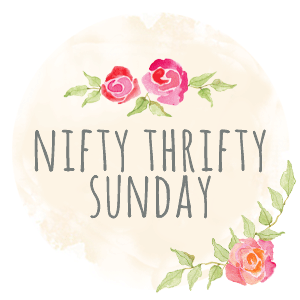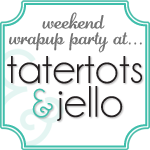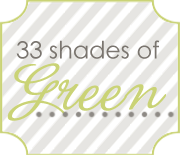 My husbands birthday was Friday and I decided to surprise him with a cheese cake from scratch. I found a recipe that had really good reviews but I tried to lower the calories a tad bit so I used the fat free cream cheese. The reviews on the crust were not as good so I found a recipe that worked really well. Hope you all enjoy!