Yesterday is was nice, my mom took my kids for the day so my husband and I had a wonderful day. We started off the day by going fishing
, yes I am a girly, girl but I am also a tom boy also. We had fun though we didn't catch anything we could keep. While we were there we saw this Heron.
It is amazing to me how little fear he had of humans, he would walk up and down the pier. I was within about 20 feet of him. After we went home and took a shower, we left and went to a local church ethnic festival where my husband could pick up pusharata which is a Croatian donught. His grandmother was from Yugoslavia and this was a real treat because I have never had one before but they are yummy.
I had found this recipe for a Carmalized Onion Quiche in a Family Circle Magazine
I left out the Nutmeg and I used Smoked Grueyere Cheese and it was fantastic, Here is the recipe.
Smoked Gruyere and Carmelized Onion Quiche
sorry about the pictures because I broke my good lens.
1 refrigerated pie crus
1/4 cup of olive oil
5 cups of thinly sliced onions
5 eggs
1 cup of milk
1 Tablespoon of Grainy Dijon Mustard
1/2 tsp salt
1 cup of smoked gruyere cheese
Preheat oven to 375 degree's put crust in 9 inch pie plate, cover and put back in the fridge.
Heat oil in a large saucepan over medium heat. Add onions and cook until soft and brown. mine took over 1 hour. If the onions start to burn, turn the heat down.
In a bowl, mix eggs, salt, milk and mustard. Sprinkle cheese over bottom of pie crust and then add onions. Next pour egg mixture on top and bake for 45 minutes until eggs are cooked and set.
Here is my Menu Plan for this week:
Monday: Leftovers
Tuesday: Stir Fried Rice
Wednesday: Steak and Bake Potato Fries
Thursday: Grilled Fish Fillets
Friday:
Stir fried Rice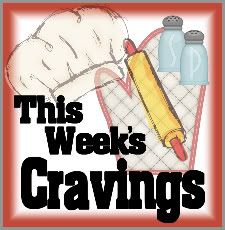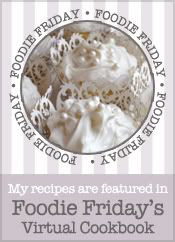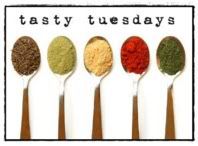 mealtime monday
meatless monday