">Beef Stroganoff Recipe
jumped right out at me.
I have to say it was so yummy, I used the fresh mushrooms and I wanted to use the wine instead of water but forgot to get the wine. It was so tasty, even my ultra picky teenager liked it. I served it over egg noodles. It was so quick and easy and it will definitely be added to my menu plan from now own.
I have really gotten lately where I love bread pudding. I have had this idea for coconut bread pudding. I have been thinking how could I make a coconut bread pudding but bring it up a notch and I thought how about adding chocolate chips. That is how the idea for Almond Joy Bread Pudding Came about! This would make an awesome fathers day dessert! It is yum. I was going to add some coconut extract and forgot it, so if you want an extra coconut flavor, you can add in about a tsp of coconut extract to the custard mix!
Almond Joy Bread Pudding
4 cups (about) cubed day-old bread tried to cut into 1 inch by 1 inch cubes
1/2 cup of coconut
1/4 cup chocolate chips, plus more for on top
3 large eggs
1/2 cup splenda or sugar,
2 cups milk I used (1 and 2/3 lite coconut milk and 1/3 cup of 1 percent milk)
1/2 teaspoon ground cinnamon
1 tablespoon butter
Sugar/cinnamon mix
Place bread cubes along with coconut and chocolate chips. In bowl, whisk together eggs and sugar. Add milk and cinnamon (or preferred spice) and whisk in to blend well. Pour egg mixture evenly over bread, pushing down bread into liquid. Dot with slivers of butter, and sprinkle with sugar/cinnamon, if desired. Let stand while preheating oven to 350 degrees F.
Bake until knife inserted in center comes out clean about 1 hour or so start checking about 45 minutes in. Serve warm with whipped cream or topping of choice. Serves 6.
Linking to these great parties!
Sweet Treats and Swanky Stuff
Ultimate Recipe Swap
href="http://mizhelenscountrycottage.blogspot.com" target="_blank">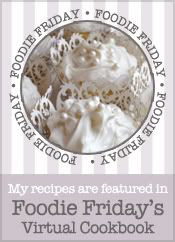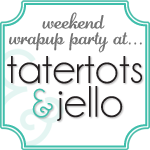 I'm Lovin It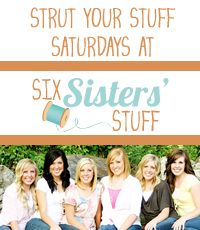 I don't know about you, but I get into a rut with the same old meals over and over again. I was browsing some blogs the other day and this